After being tried and convicted in court for pornographic pictures of children discovered on his computer, this Michigan man attempted to establish a shocking defense while on trial.
While in the courtroom, 45-year-old Josephn Gobrick attempted to claim he was not sexually attracted to children despite the substantial amount of evidence discovered on his computer.
Reports state that he also went on to claim that he's always identified as an "8-year-old girl".
Appearing in a Grand Rapids court, Gobrick said he was not sexually attracted to children despite the mountain of evidence that showed otherwise. He also said he had always identified himself as an "8-year-old girl" according to reports.
The criminal continued to assert that what he did was nothing wrong and in fact, the images he had were protected under the First Amendment.
Apparently his defense did not prove to benefit him, as Gobrick is now facing at least ten years in jail.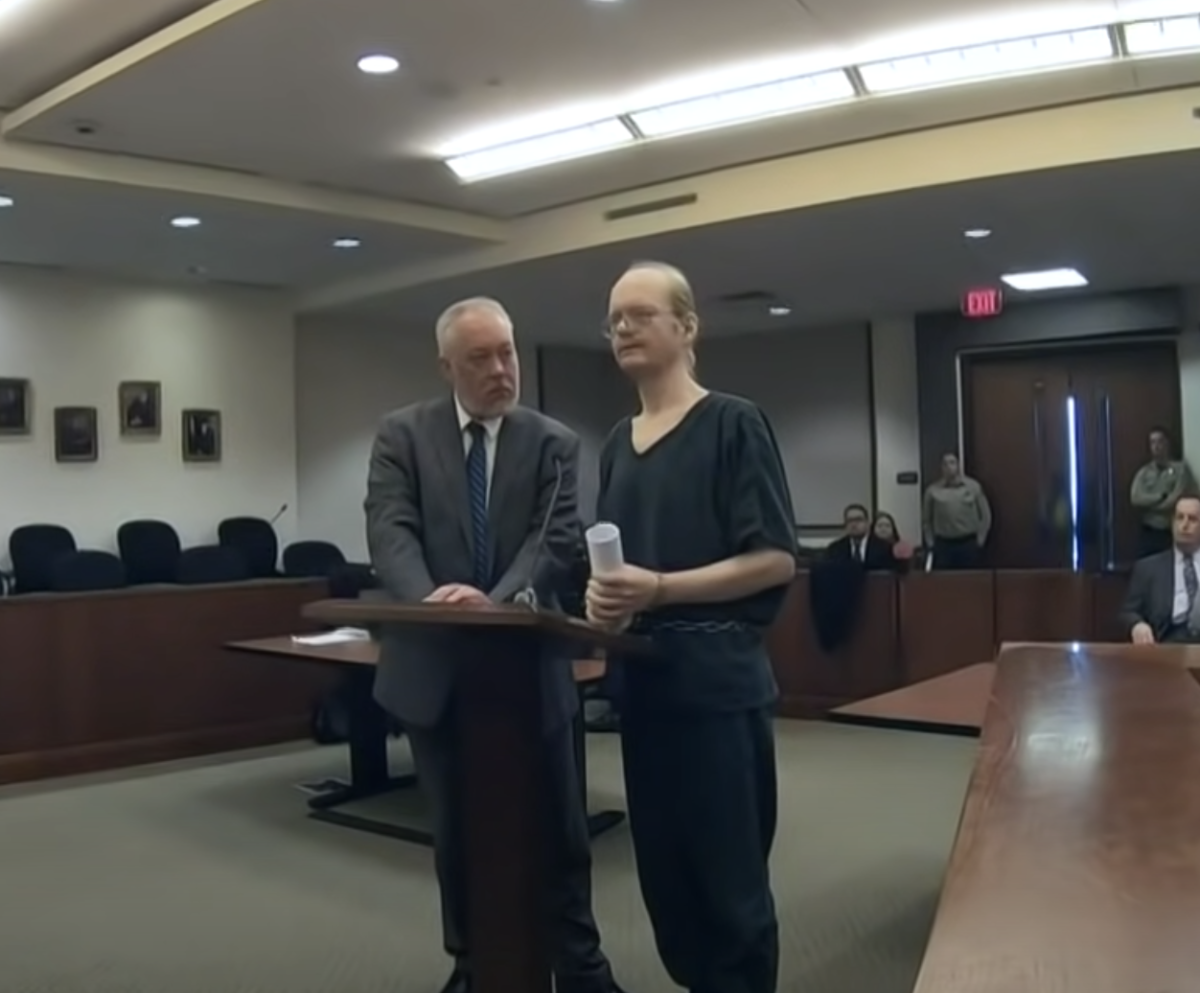 Kent County Assistant Prosecutor Daniel Helmer stated that Gobrick was "a danger to the public."
"Even during the trial, the defendant continued to draw, talking about raping babies in the Kent County Jail and making other statements about how this is his constitutional right to continue to do so," said Helmer.
Kent County Circuit Court Judge Paul Denenfeld stated:
"Based on everything he's said and done, including bragging about what he was drawing in his cell, he obviously doesn't think child sexually abusive material is wrong. This isn't just virtual stuff; this is also real people being harmed."
Gobrick made the decision to represent himself, firing his court-appointed attorney.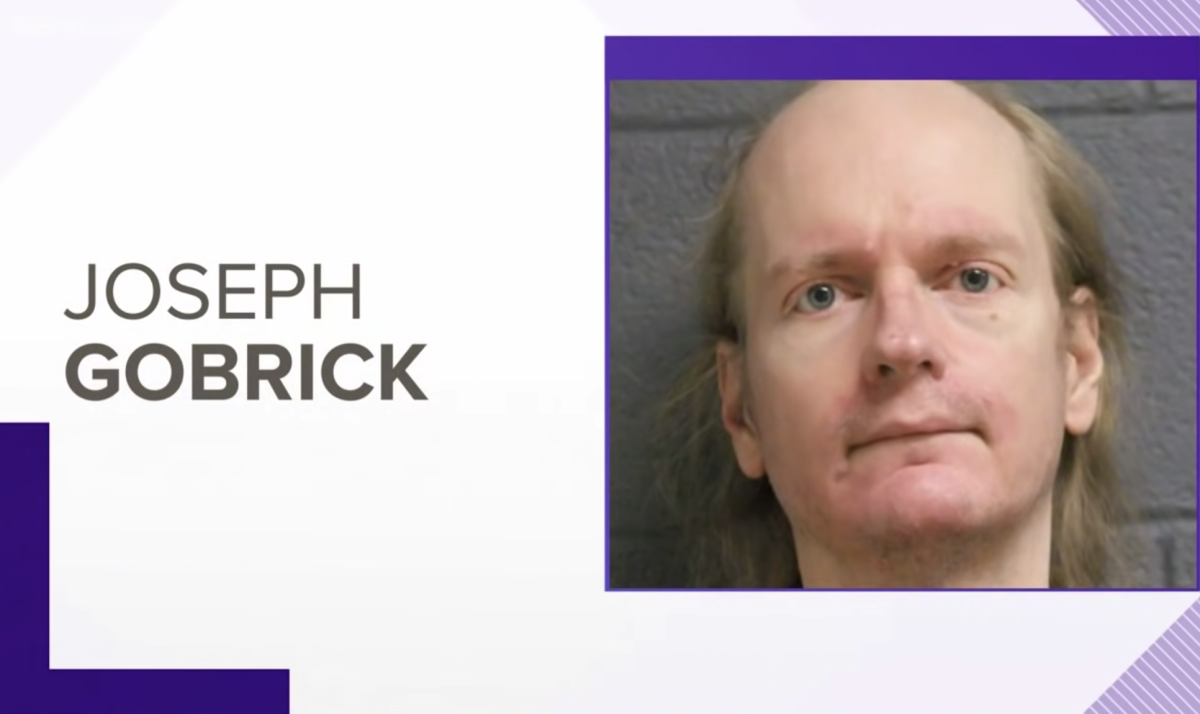 Gobrick was originally arrested back in 2018 after authorities had found a runaway minor living inside his home.
It was at this time that police also discovered the vast collection of disturbing images on his computer.
Gobrick had also been convicted on sexual abuse charges in New York back in 2001.
Gobrick proposed a strange and concerning array of defenses, citing everything from gender and age identity, bestiality, free speech, and even Nazi Germany.
"I would no sooner have sex with a child than you would with a rattlesnake," he said during his sentencing. "It's just not safe."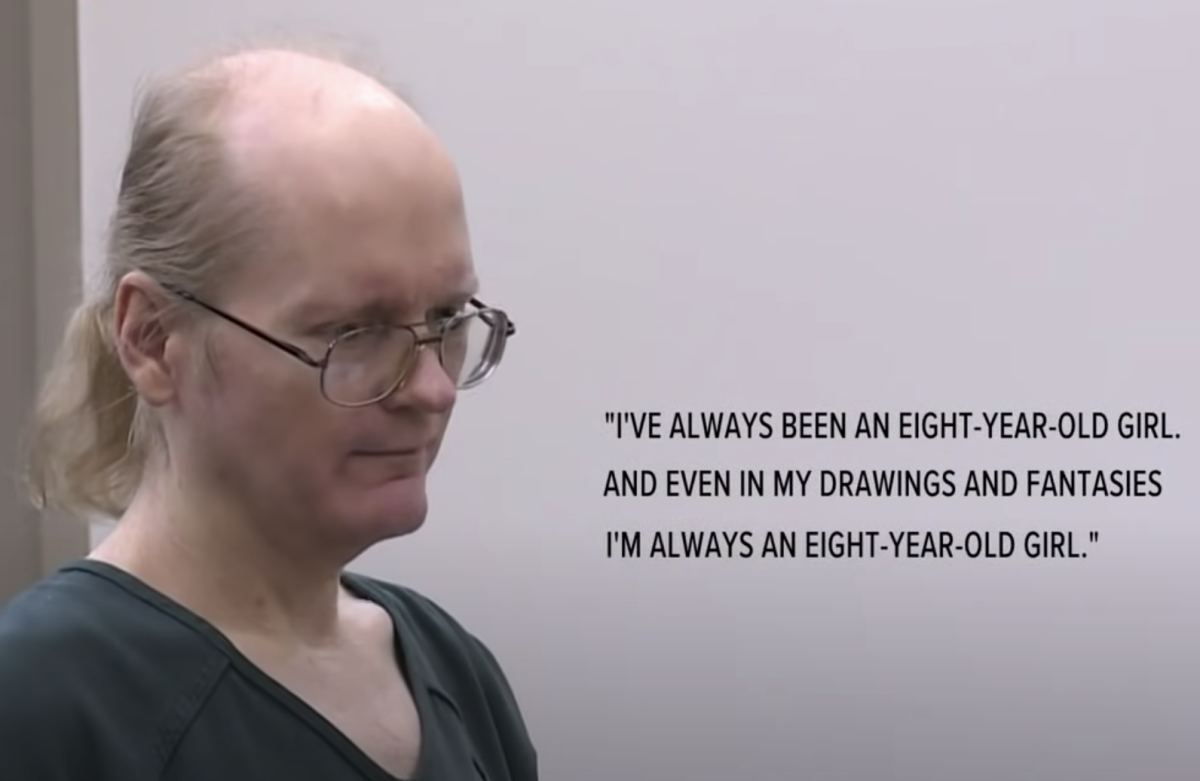 Watch the video report here: 13OnYourSide/Youtube
Sources: OpposingViews,  13 On Your Side