On what was assumed to be an average day, 17-year-old Joshua Gray unexpectedly died after experiencing what many believed to be a simple stomach ache.
Joshua's mother made his breakfast and gave him the exact same bagged lunch he would always bring with him to school one morning.
However, while in class around 11 a.m. Josh's stomach began to feel uneasy and soon became the worst stomach ache he had ever experienced.
Feeling that the pain was becoming unbearable, Josh quickly headed for the school nurse's office.
Sadly, just two hours later the teen died, with doctors claiming the artery running to his pancreas had ruptured.
The bleeding caused by the rupture couldn't be stopped, which led to his death.
"He went from going to school yesterday morning — normal day, happy — to having a stomach ache, to within two hours not being with us anymore," Laurie Gray, Josh's mother, told KHOU.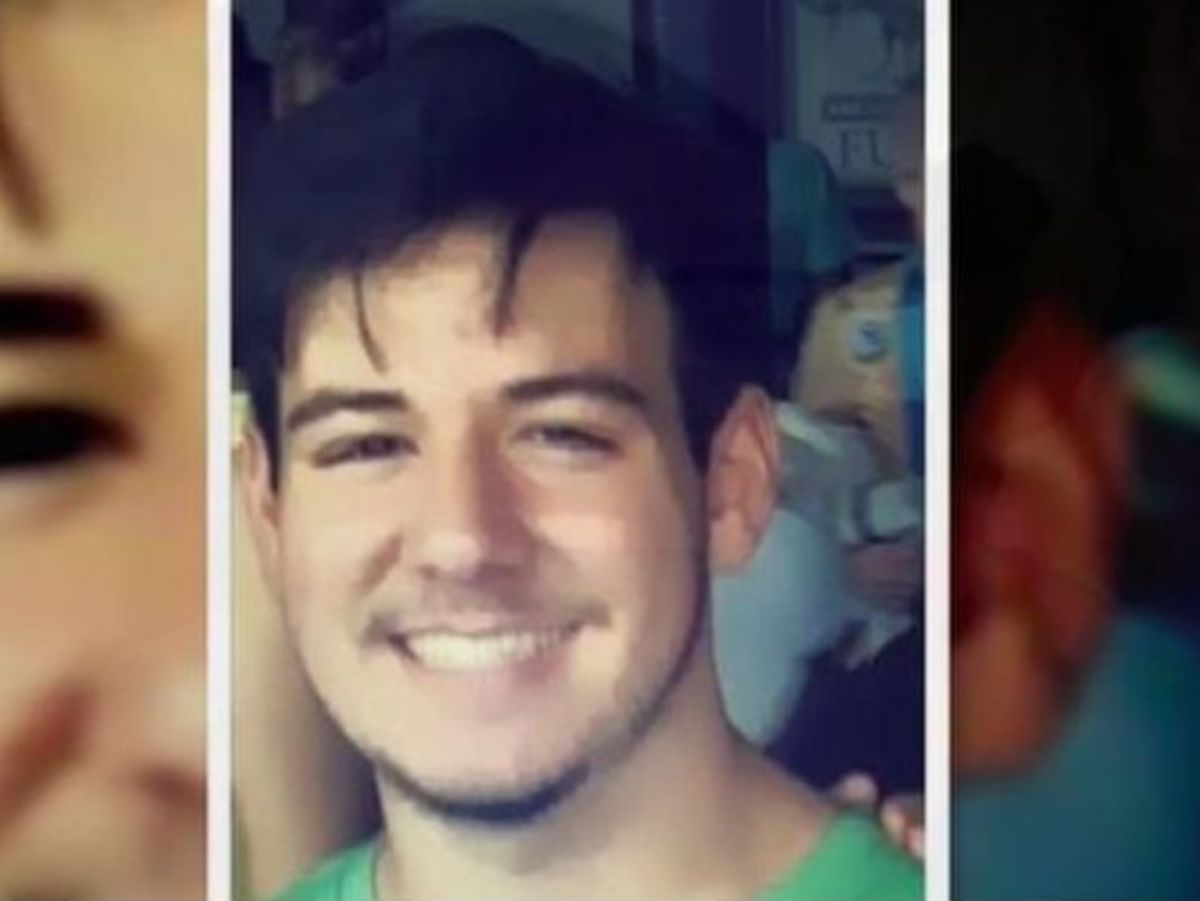 In order to cover the expenses of Josh's untimely death, his family has set up a GoFundMe page.
"Josh loved everyone for who they were," Josh's friend, Austin Hurst, said. "I'm loud and obnoxious; he loved that about me. I mean, he loved all of us for exactly who we were. And that was the best part about being with Josh; you could be you."
"We love Josh," his friend, Seth Blunt, said. "We all love Josh. He's connected to us."
This teen's sad story only serves to remind us that life is short and unpredictable, as one day might be your last.
Sources: OpposingViews, KHOU, GoFundMe