A woman accused of raping a minor boy hundreds of times over the span of five years has been discovered dead in an Oregon jail after hanging herself.
Tina Gaylene Ketcham was arrested and charged with six counts of first-degree rape, two counts of first-degree sex abuse, one crime of first-degree sodomy, and six other sex offenses.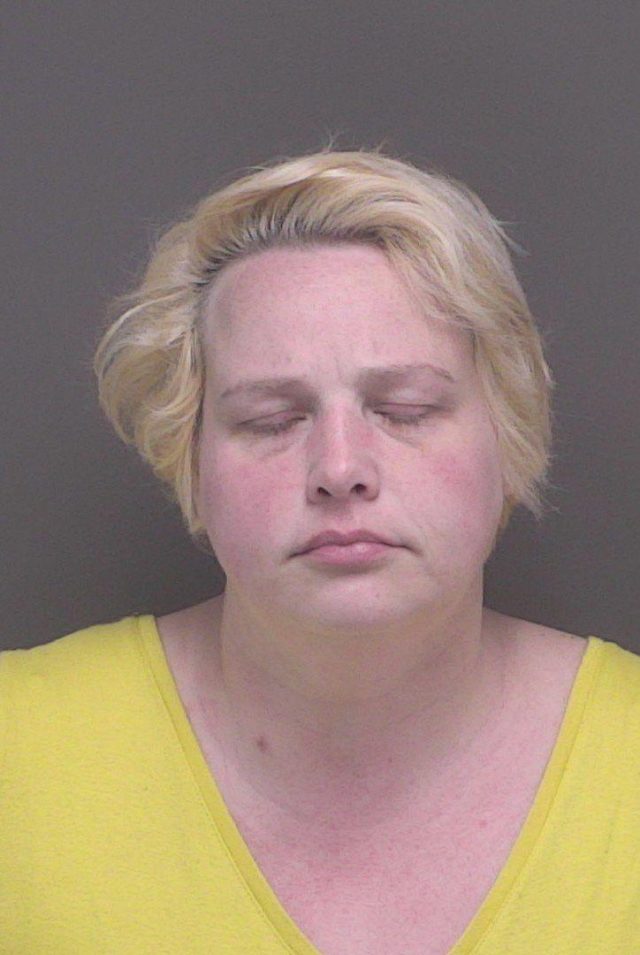 Tina Ketcham (Photo Credit: Linn County Jail)
Linn County Sheriff Jim Yon shared a statement:
"While performing hourly security checks at 5:10 am this morning, corrections deputies found Tina Ketcham hanging in her cell and unresponsive. Deputies immediately entered the cell, activated medics, and began life-saving measures. Albany Fire Department paramedics arrived on scene at 05:18 a.m. and soon thereafter pronounced Ms. Ketcham deceased."
Yon added, "The Benton County Sheriff's Office, in coordination with the Linn County Medical Examiner, is conducting an investigation. There will be no further release of information or comment until the investigation is complete."
The 40-year-old Ketcham allegedly raped a minor boy repeatedly between 2015 and January 2020, until the boy approached police to reveal what had been happening to him. Authorities have not publicly revealed how the boy was related to the woman.
"This is a situation where hundreds of charges could have been brought," said prosecutor Keith Stein. He mentioned that each charge represented a separate event, and requested $350,000 security in the case.
Meanwhile, attorney Steve Doyle requested $50,000 in security, which is the absolute minimum for these types of crimes. Doyle revealed that Ketcham had no criminal record, is not a flight risk, and her released would have allowed for her to continue counseling and therapy.
However, weighing the public's safety and the protection of the victim in the case, Judge Thomas McHill set Ketcham's bail at $350,000.
If convicted of all the charges she faced, Ketcham would've easily spent decades behind bars.
Sources: Taphaps, Metro, The-sun