Within a day of each other, two prominent #DefundThePolice & BLM movement supporting Democrat leaders were both carjacked hundreds of miles apart. While of course, you never hope for someone to get carjacked, and fortunately, none of the victims of these crimes were harmed this does present a certain amount of historical irony. Congresswoman Mary Gay Scanlon (D-PA) was reportedly carjacked at gunpoint at approximately 2:45 PM in FDR Park in Philadelphia, along with her vehicle, the Congresswoman's phone, purse, and ID were stolen.
Meanwhile, outside of Chicago, Illinois' Democratic State Senate Majority Leader Sen. Kimberly Lightford, a former Obama staffer was carjacked with her husband at about 9:45 PM the previous evening.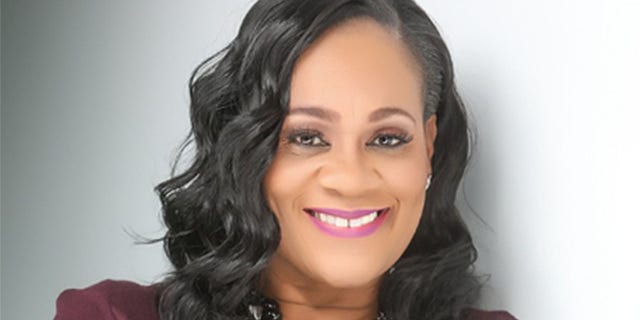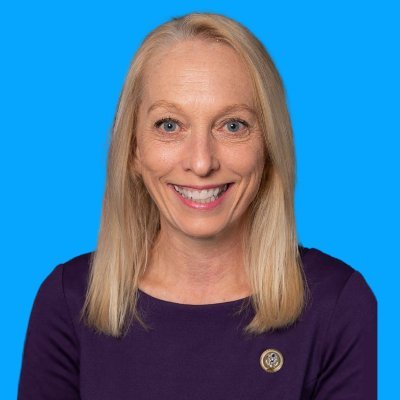 The confluence of bad policy and a lack of awareness from both Democrat politicians is staggering in both cases.
In Philadelphia at present, there is a massive staff shortage among the Police as Mayor Jim Kenney cut $14 million from the Police Budget and eliminated an additional $19 million funding increase, on top of the city council's decision to gut the budget again by another $33 million according to the Daily Wire. Furthermore, the Soros-funded radical progressive District Attorney Larry Krasner, who has dutifully beat his chest promising investigation and prosecution of the carjackers has dramatically reduced criminal prosecutions since taking office. Congresswoman Scanlon is a co-sponsor to the Justice in Policing Act of 2020, the Law Enforcement Trust and Integrity Act of 2020, and the Stop Militarizing Law Enforcement Act, all targeting police departments by imposing federal limitations on their practices and capabilities, usurping local and state authority.
On the Chicago side of the equation, Sen. Lightford has been one of the most prominent and prolific sponsors of so-called "police reform" in the second city. According to Fox News, "She played a pivotal role in the state's criminal omnibus bill passed during a lame-duck legislative session in January 2021. The bill ended cash bail, among other things."
Dem Leaders Prove, There Are Some People Who Just Don't Learn
In the aforementioned historic example of 'F*** around and find out' would under ordinarily logical circumstances, perhaps kindle a bit of rhetorical self-reflection in the legislators, but unfortunately in the case of progressive-socialists, this typically isn't the case as Congresswoman Scanlon's tweet following the incident showed. Without missing a beat, and completely sidestepping the disastrous outcome of the #DefundThePolice movement Rep. Scanlon pivoted directly to gun control as the only viable solution.
To everyone who has reached out to extend their thoughts and well wishes, I want to say thank you. Your kindness means so much to me, my family, and my entire team.

I am extremely grateful no one was hurt. pic.twitter.com/e0dXcAgRsx

— Congresswoman Mary Gay Scanlon (@RepMGS) December 23, 2021
Lightford seeming the more circumspect of the two leaders chose to express her thanks to the responding law enforcement without attaching an opportunistic political message."First and foremost I am thankful that my husband and I are alive and physically unharmed," Lightford said in the statement. "I am trying to process the trauma of what happened. I want to thank everyone who has offered their love and support. I want to especially thank Mayor Katrina Thompson and the Broadview Police Department for their quick and thorough response."